Angie's Recipe of the Day: Pad Thai Salad
Angie's Recipe of the Day: Pad Thai Salad

SERVES: 1

PREP: 10 min.

COOK: 5 min.
Ingredients
1 cup cooked chicken, shredded; (optional)
1 cup cabbage, shredded;
2 cup of mixed greens;
½ bell pepper, sliced;
½ cup bean sprouts;
¼ cup chopped nuts; (of your choice)
2 green onions, chopped;
2 small chili peppers, diced; (optional)
1 egg, lightly beaten;
Ingredients for the dressing
Juice of ½ a lime;
1 clove garlic, minced;
¼ teaspoon ground ginger
2 tbsp. almond butter;
2-3 tbsp coconut or almond milk;
1 tbsp. extra-virgin olive oil;
Sea salt and freshly ground black pepper;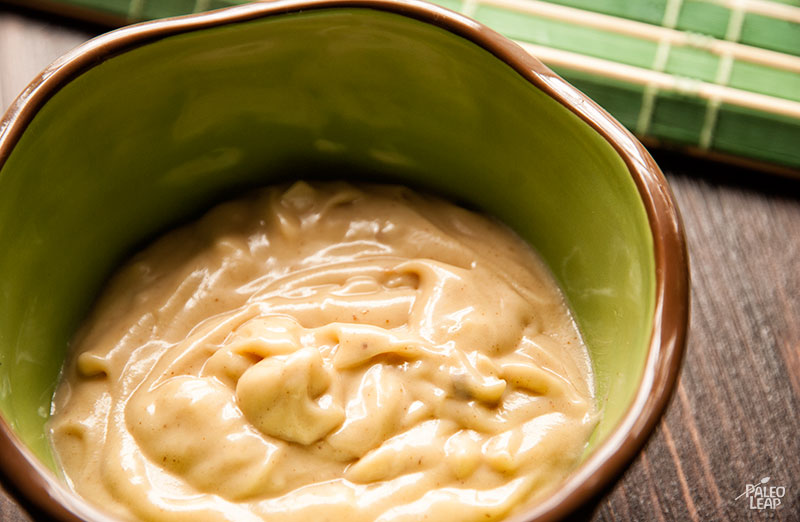 Preparation
In a small bowl, combine all the ingredients for the dressing, mix well, and season to taste.
Melt some cooking fat in a small skillet placed over a medium heat and cook the egg 3 to 4 minutes while scrambling it.
In a bowl combine all the ingredients for the salad, and add the chicken on top.
Pour the dressing over the salad and serve.
Recipe courtesy of paleoleap.com